Body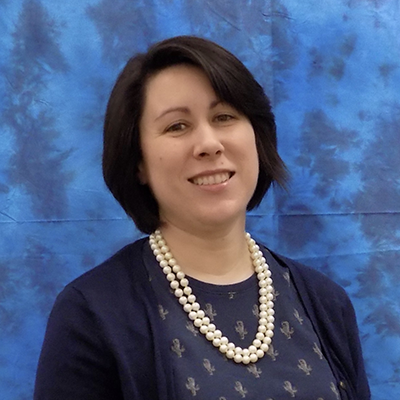 You are already familiar with OER and Creative Commons and you enjoy searching for and reusing open works. In this   workshop, we'll explain how truly "open" works need more than just a Creative Commons license!
We'll talk about "open pedagogy," which not only refers to using OER in teaching but producing new works and involving your   learners in the process.
Let's talk tools and strategies for creating and contributing new OER and how open pedagogy may lead to improved learning outcomes.
Lindsay O'Neill consults with and trains faculty and librarians on effective pedagogy, instructional design, educational technology, elearning development, open licensing, and accessibility. She holds a Master of Education, specializing in Instructional Design, as well as a Master of Library and Information Science. She is also a faculty member in California State University, Fullerton's Master of Science in Instructional Design and Technology program.
Register HERE!